THE LAW OFFICES OF JONATHAN S. ROOT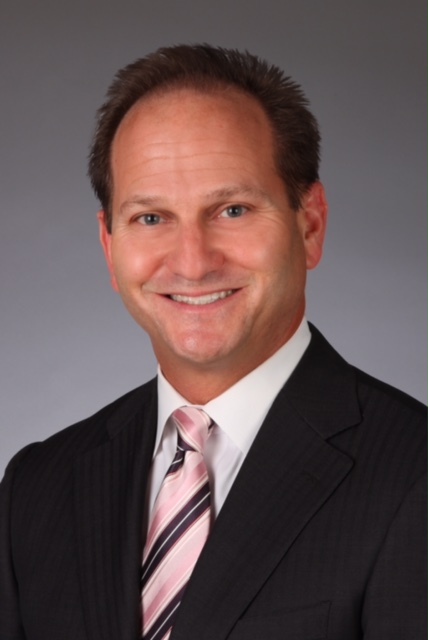 Jonathan S. Root is a Board Certified Attorney in Boca Raton, designating him a specialist in the field of Marital and Family Law. He also acts as a Special Master and Mediator in Family Law cases. Mr. Root and his associate Christopher Tiso have over 50 years combined experience in Marital and Family Law. These highly skilled professionals along with an experienced staff are committed to providing the highest standard of legal services with prompt responsiveness, cost effective productivity and attention to detail.
As a Board Certified attorney concentrating in Marital and Family Law, Jonathan Root specializes in the following:
Alimony
Appellate
Child Custody & Support
Dissolution of Marriage
Division of Property
Enforcement & Contempt Issues
Mediation
Modification
Paternity
Prenuptial & Postnuptial Agreements
Relocation

ASSOCIATE ATTORNEY CHRISTOPHER TISO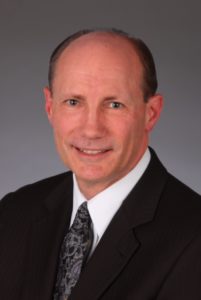 Mr. Root is joined by associate attorney Christopher Tiso who brings over 30 years of experience in marital and family law.
OUR LEGAL SUPPORT TEAM
Our professional staff dedicated to providing our clients with utmost in personal service, attention to detail and case sensitivity.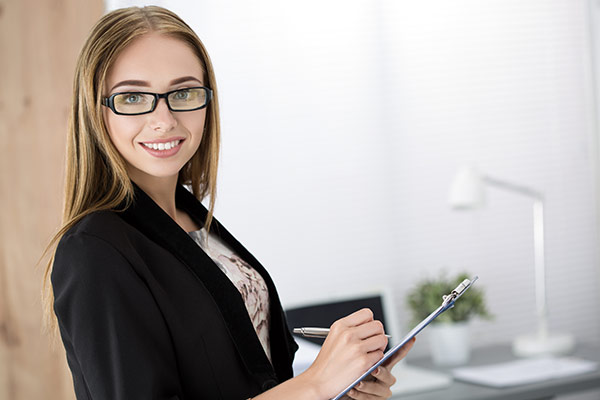 Taryn Rabin, CP, FRP,
Office Manager/Paralegal
(561) 998-3232 x 24 | Taryn@rootpa.com
Patricia Lopez, Paralegal
(561) 998-3232 x 31 | Patricia@rootpa.com
Shari Sicuranza, Legal Secretary
(561) 998-3232 x 27 | Shari@rootpa.com
Ashlee Parrotta, Legal Assistant
(561) 998-3232 x 34 | Ashlee@rootpa.com