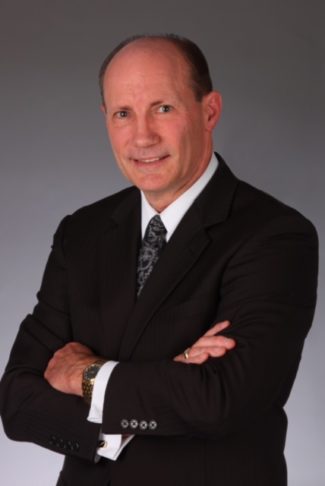 Christopher Tiso
Christopher Tiso received his B.B.A from Siena College in 1982 and his J.D. from Pace University in 1985. He was admitted to the Florida Bar in 1991. He has also been a member of the New York Bar since 1986. Mr. Tiso's extensive experience includes to marital, family and appellate practice in the areas of Marital Law, Family Law and Appellate Review in the State of Florida and New York.
Acknowledgements include America's Most Honored Professionals in the American Registry, South Florida's Top Lawyers in the Miami Herald, Best Legal Eagles in the State Florida Monthly  and The Best Lawyers in America.
He has written several publications in the Florida Bar Journal and the Journal of the American Academy of Matrimonial Lawyers.
Florida Bar No. 880523
Contact
(561) 998-3232
chris@rootpa.com